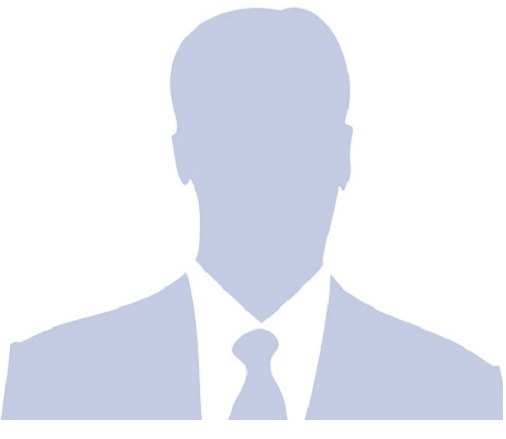 RULAND, James E.
Patent Attorney (Admitted in VA, GA, TX)
D.C. Metro
jruland@park-law.com
---
Overview
Mr. Ruland is a registered patent attorney focusing on the preparation and prosecution of patent applications in various technology areas including mechanical, software, and chemical technologies. These technologies include, but are not limited to, petro-chemical processing and apparatuses, milling machines, and pharmaceuticals. He concentrates his practice in the preparation and prosecution of US patent applications, amendments, and related filings. In addition, he has extensive experience in patent office appeals and expert patent opinions, including infringement, validity, and freedom to operate opinions.Before becoming a patent attorney, Mr. Ruland was a process engineer for Exxon Chemical in Baytown, Texas.


Prior Legal Experience
Prior to joining HCPA, Mr. Ruland was managing partner of The Law Office of James E. Ruland, PLC and representation included individual inventors, start-up companies, and Fortune 100 companies, such as Honeywell International Inc.


Speeches and Publications
- Section 102 of the American Invents Act: Days of Future Past, IP Litigator, Vol. 20, No. 1, January/February 2014, pp. 1-6.
- A Post-AIA Checklist for Prosecutors, CLE Lecturer for America Invents Act—Prosecution in the New Frontier, Track 2, AIPLA 2013 Annual Meeting, Washington, D.C., October 24, 2013.
- 35 U.S.C. §102(e), The "Other" Prior Art, Intellectual Property & Technology Law Journal, Vol. 17, No. 8, August 2005, pp. 1-7.
- Spaghetti Western Shootout? Getting a Patent after Receiving a Patent Office
- Final Action, IP Litigator, Vol. 10, No. 5, September/October 2004, pp. 13-18.
- What to Know About Intellectual Property, CLE Lecturer For Starting A Small Business Seminar for the Business Law Section of The Arlington County Bar Association, September 30, 2004.
- The Good, the Bad, and the Ugly: Practice After Final Rejection, CLE Lecturer for Patent Prosecution Procedures and Pitfalls Concurrent Track 3, AIPLA 2003 Annual Meeting, Washington, D.C., October 31, 2003.
- Patent Misconceptions, Presented at Northern Virginia Business Synergy Group, June 17, 2003.


Representative Prosecution/Industry Technologies
- Refining technologies, such as distillation towers, absorbers, heat exchangers, and furnaces
- Small molecule pharmaceuticals
- Polymers, including thermoplastics
- Batteries, including lithium ion batteries
- Medical devices, including surgical devices, and medical implants
- Wastewater treatment systems
- Consumer electronics, including cell phones
- Energy production, including solar cells, fuel cells, and fossil fuel reformation and recovery
- Semiconductor devices, including semiconductor chips
- Software, including Internet applications
- Business Methods
- Nanotechnology


Education
- The University of Texas School of Law, Austin, TX, J.D., 1994
- Kansas State University, KS, B.S. Chemical Engineering, with Honors, 1989


Bar Admissions
- Attorney and Counselor at Law, (47,365) SUPREME COURT OF VIRGINIA (2001)
- Attorney and Counselor at Law, (619,411) SUPREME COURT OF GEORGIA (2000)
- Patent Attorney, (37,432) U.S. PATENT AND TRADEMARK OFFICE (1995)
- Attorney and Counselor at Law, (791,579) SUPREME COURT OF TEXAS (1994)
- Patent Agent, (37,432) U.S. PATENT AND TRADEMARK OFFICE (1993)