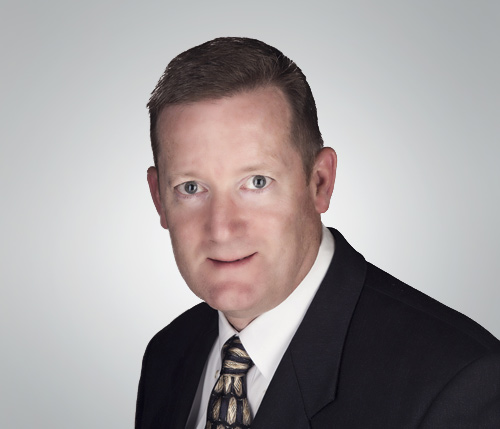 KILNER, Christopher B.
Patent Attorney (Admitted in VA)
D.C. Metro
ckilner@park-law.com
---
Overview
Mr. Kilner is a registered patent attorney focusing on the preparation and prosecution of patent applications in various technology areas including mechanical engineering, materials science, energy systems, electronic displays, and telecommunications devices. He concentrates his practice in the preparation and prosecution of US patent applications, amendments, and related filings. In addition, he has extensive experience in the preparation of reexamination requests and expert patent opinions, including infringement, validity, and freedom to operate opinions. Before becoming a patent attorney, Mr. Kilner worked as an Examiner at the U.S. Patent and Trademark Office for ten (10) years. As a Primary Examiner with full signatory authority, Mr. Kilner trained junior Examiners in all areas of Patent Office practice. Prior to his employment at the Patent Office, Mr. Kilner was a test and evaluation engineer at the U.S. Naval Surface Warfare Center, and assisted in developing weapons systems for Navy Special Warfare teams (U.S. Navy SEALs).


Prior Legal Experience
Prior to joining HCPA, Mr. Kilner was an associate for fifteen (15) years at an intellectual property boutique in Northern Virginia. Mr. Kilner has participated in cases in multiple federal courts in California, New York, Florida, and Virginia, including drafting pleadings, taking depositions, and preparing discovery responses in connection with several major patent infringement litigations.


Representative Litigated Matters
- Cygnus Telecommunications Technology v. GlobalPhone Corporation (N. D. California)
- Scanner Technologies Corporation v. ICOS Vision Systems Corporation (S. D. New York)
- LINQ Industrial Fabrics, Inc. v. Intertape Polymer Group (M. D. Florida)
- Holospex, Incorporated v. Rainbow Symphony, Incorporated (E.D. Virgina)


Representative Prosecution/Industry Technologies
- Medical devices and systems, including patient record systems, ultrasound devices, surgical devices, cardiac devices, and medical implants
- Wastewater treatment systems
- Consumer electronics, including electronic scales, GPS devices, and acoustic devices
- Energy production, including solar cells, fuel cells, and fossil fuel reformation and recovery
- Semiconductor devices, including semiconductor diffusion furnaces
- Mechanical devices, including exercise equipment, tools, and building materials
- Business Methods
- Nanotechnology


Education
- George Mason University School of Law, Arlington, VA, J.D., 1998
- University of Maryland, College Park, MD, B.S. Mechanical Engineering, 1986


Bar Admissions
- Virginia, 1998
- Supreme Court of Virginia, 1999
- United States Patent & Trademark Office, 1999
- Fourth Circuit Court of Appeals, 2000
- Court of Appeals for the Federal Circuit, 2000